Hi Everyone,
Well, I did it. I finally took the plunge and bought a camera–see
(And also some nutella…)
I know I'm going to need to take a real class and stuff, but in the meantime it's been a lot of fun taking pictures of random things around my house.
Like some of the foreign editions of my books from around the world.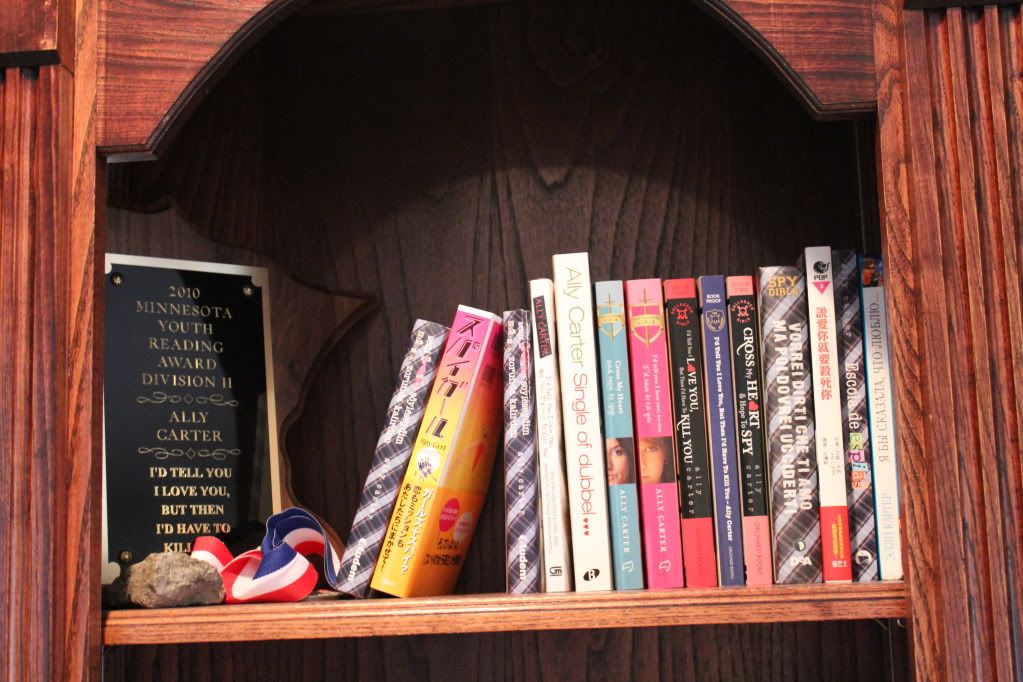 And some of the reference/resource books I've used.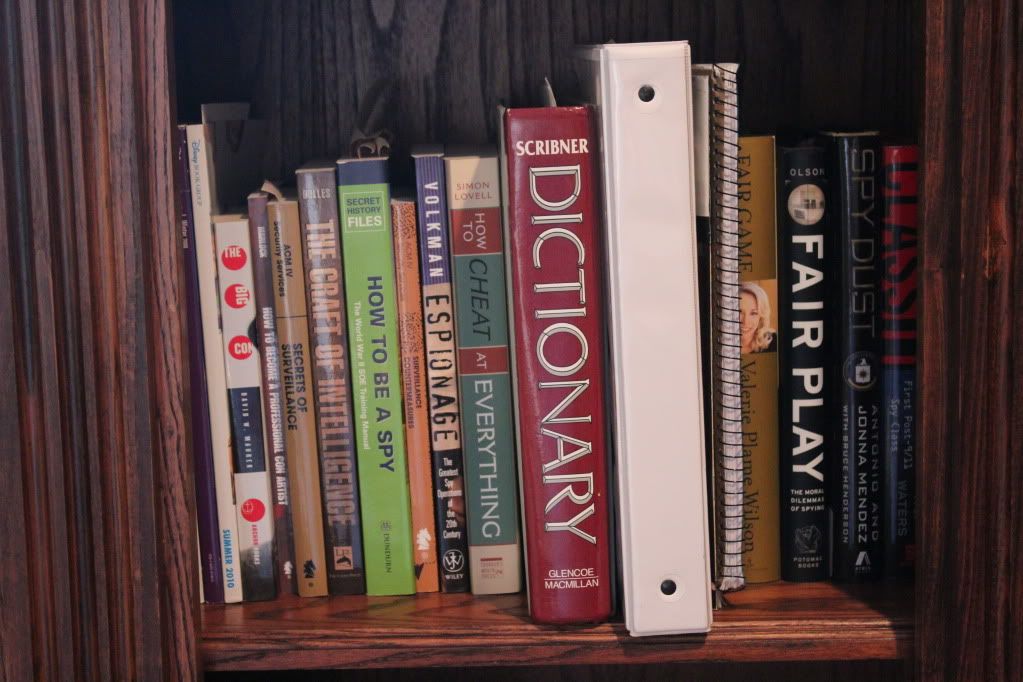 Oh, and even this little super duper early sneak peek at GG5.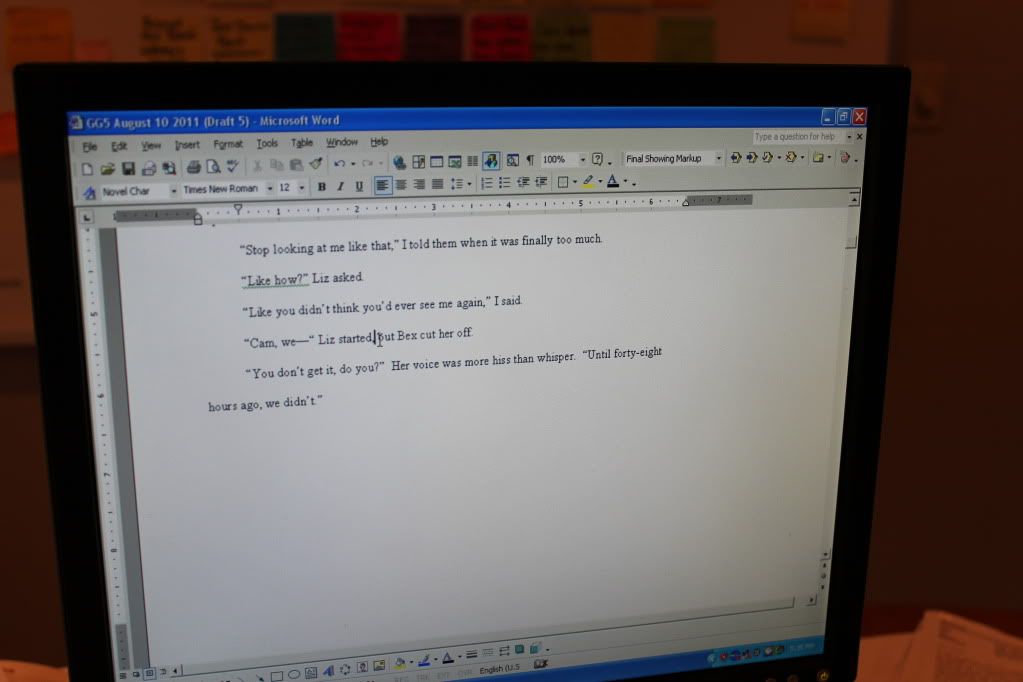 Enjoy!
Ally
PS: If you want to see the pictures really big, or if the pictures stop working altogether (because pictures always stop working on this blog) you can see the images by clicking on the links above.